Capital Gains Tax When Selling Your Home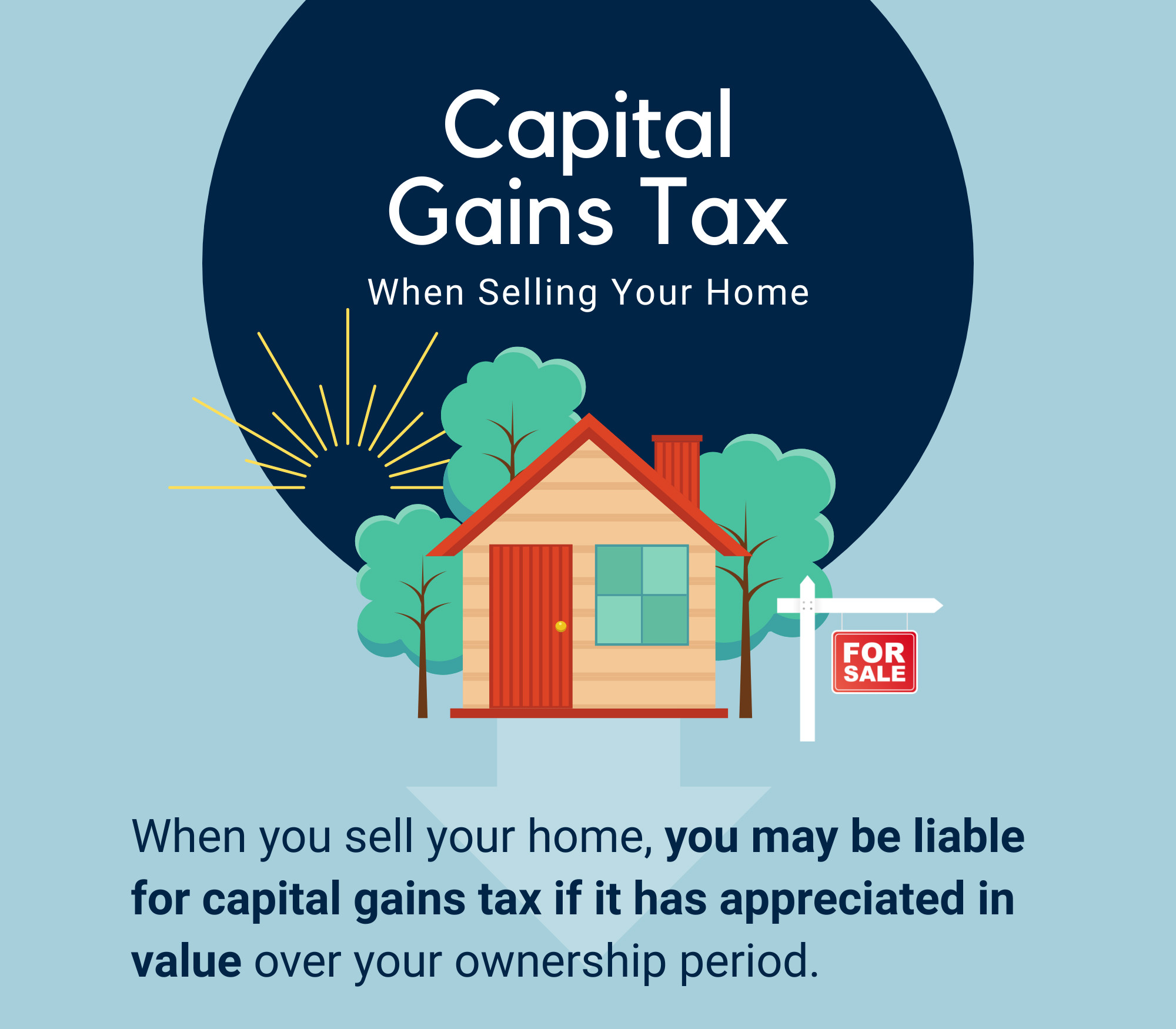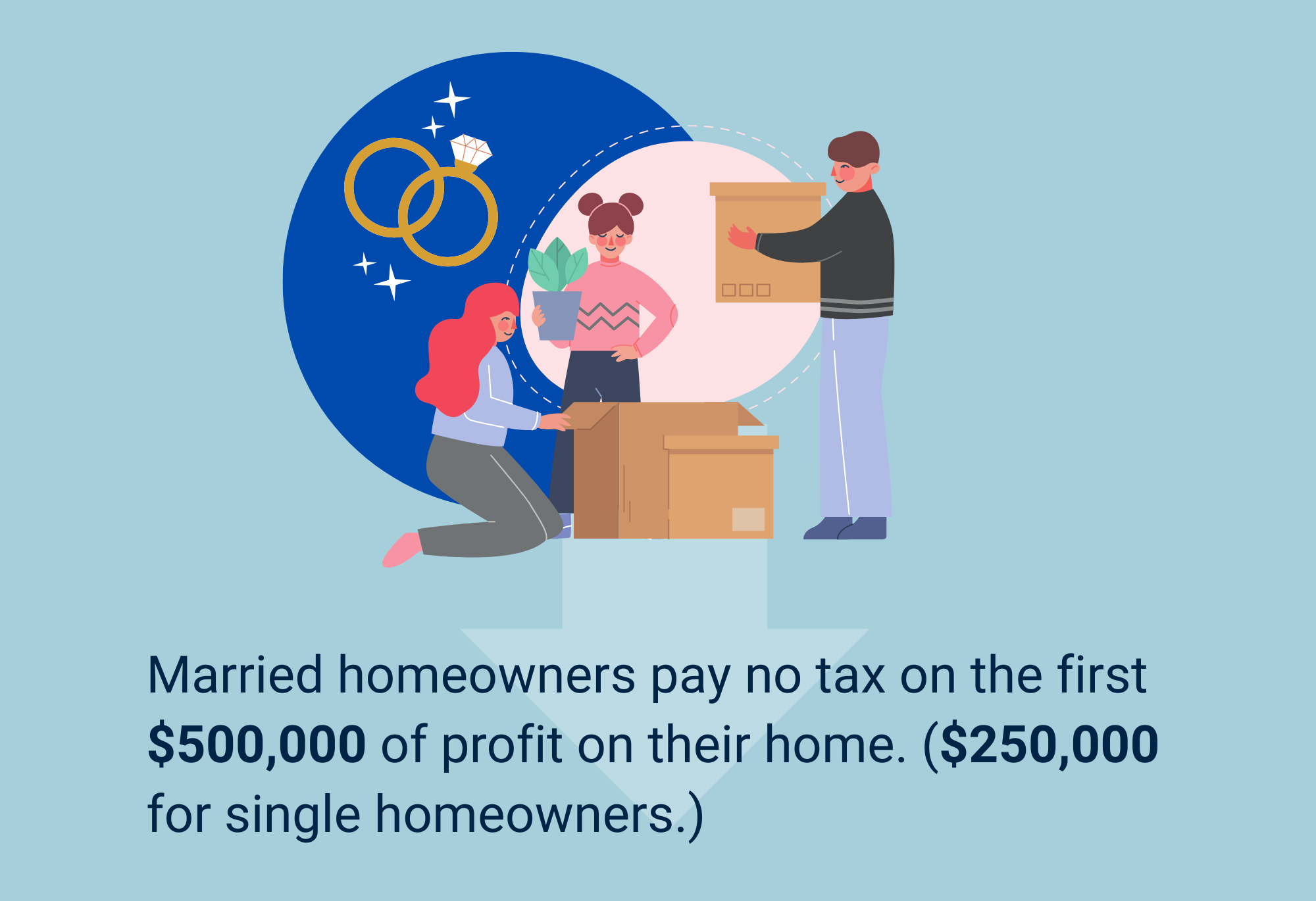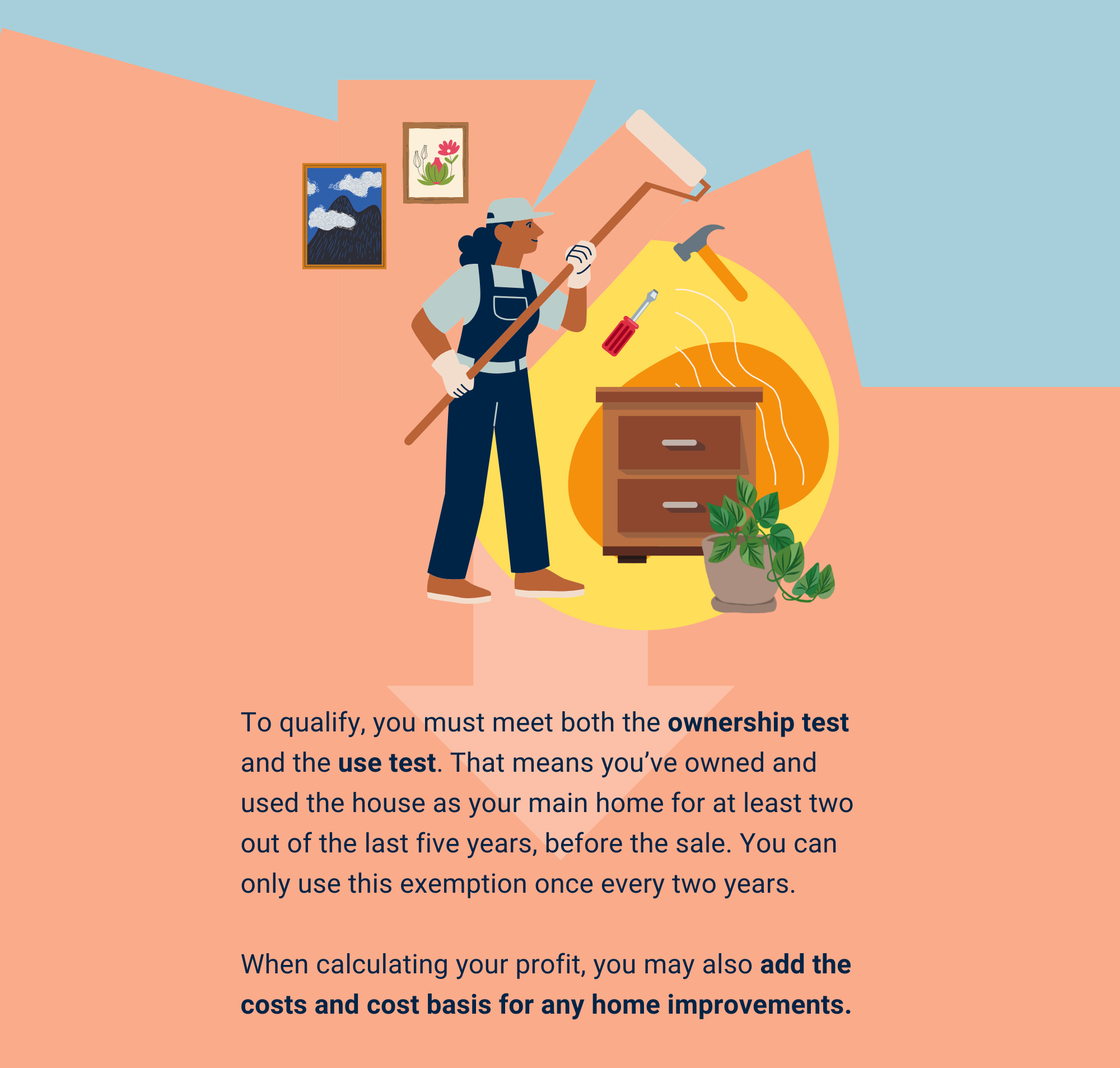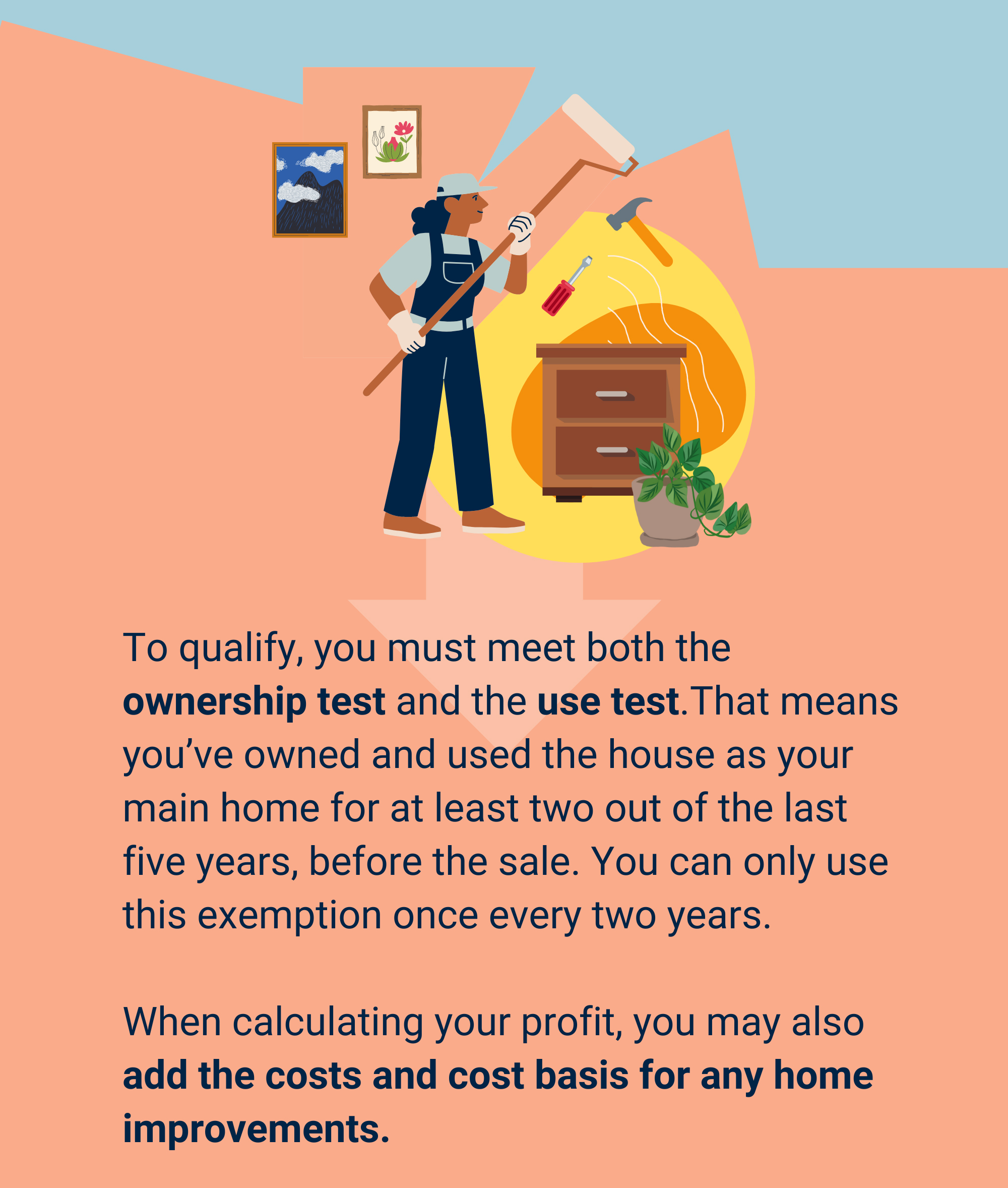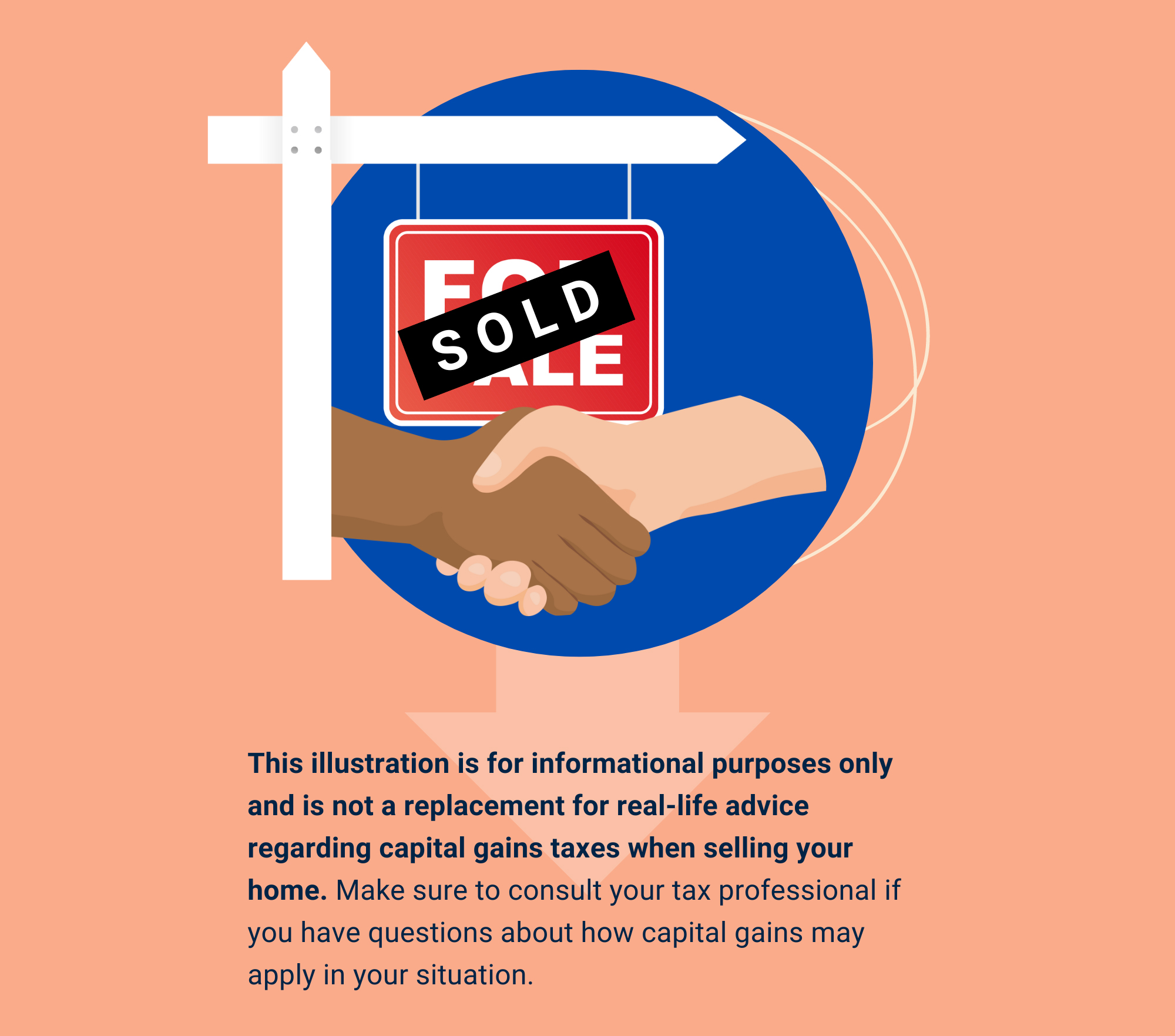 Related Content
Do you know how to set up your financial goals for success? This knight does.
Do you need to enroll in Medicare Part D? Read this article to learn more about whether you need this coverage
Here's one strategy that combines two different annuities to generate income and rebuild principal.