Buying a Vacation Home? 5 Questions to Consider First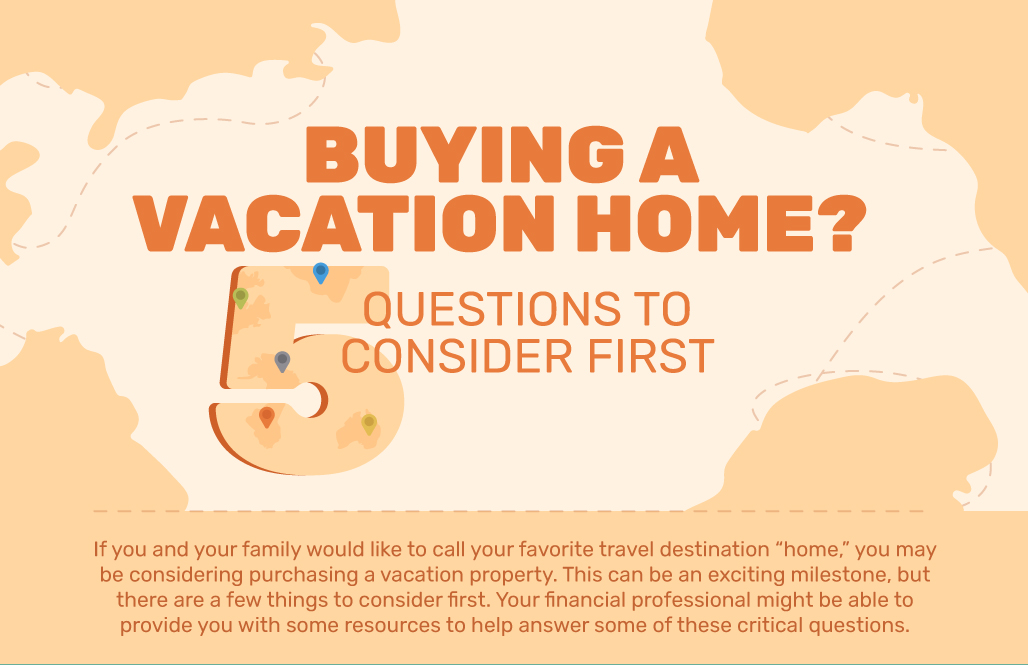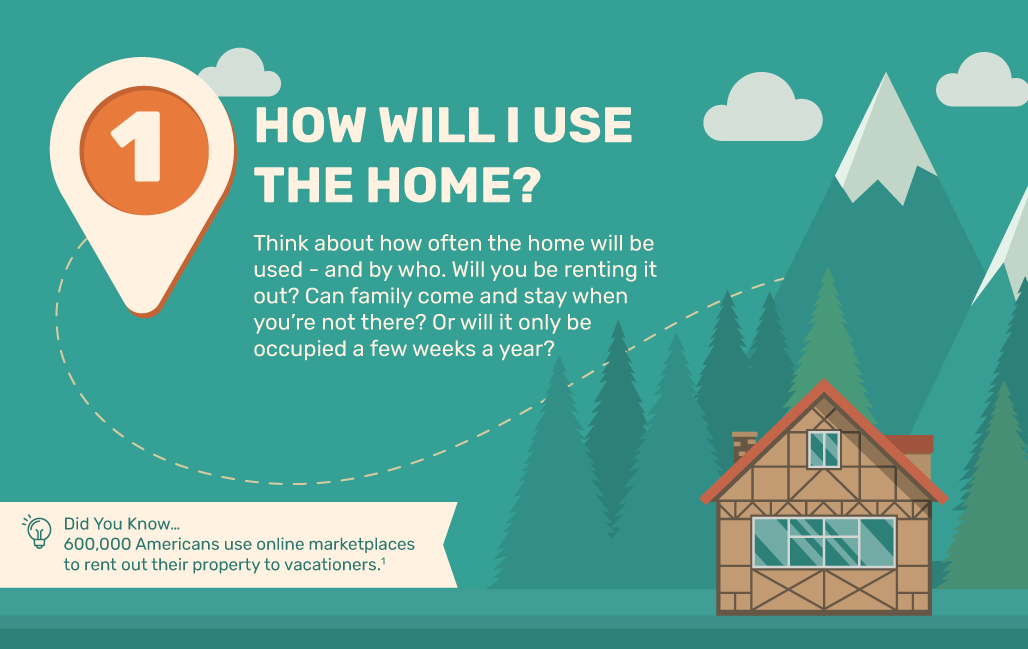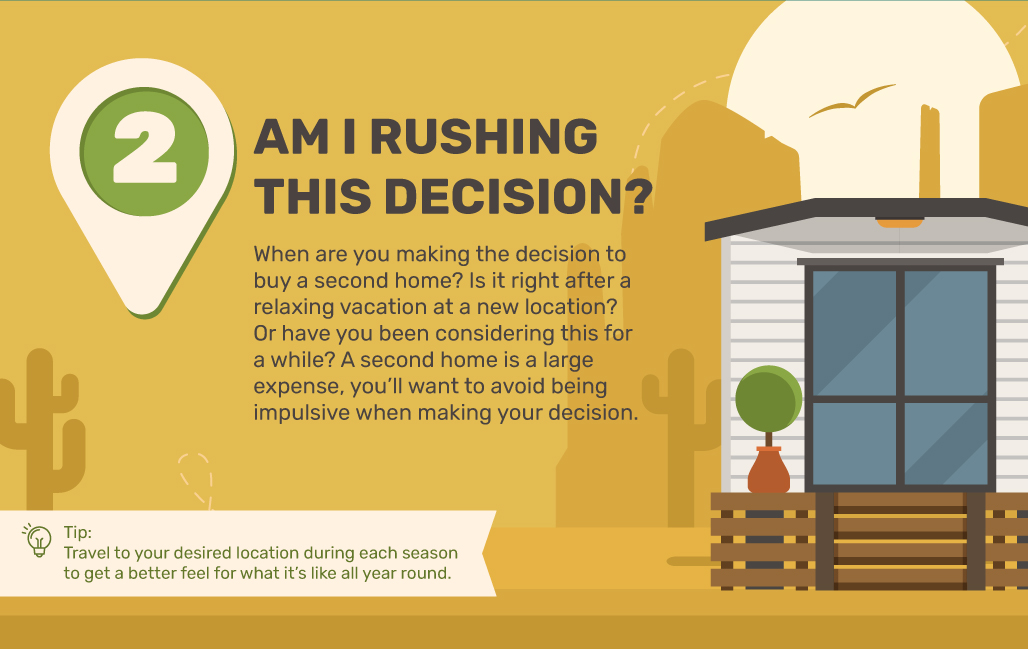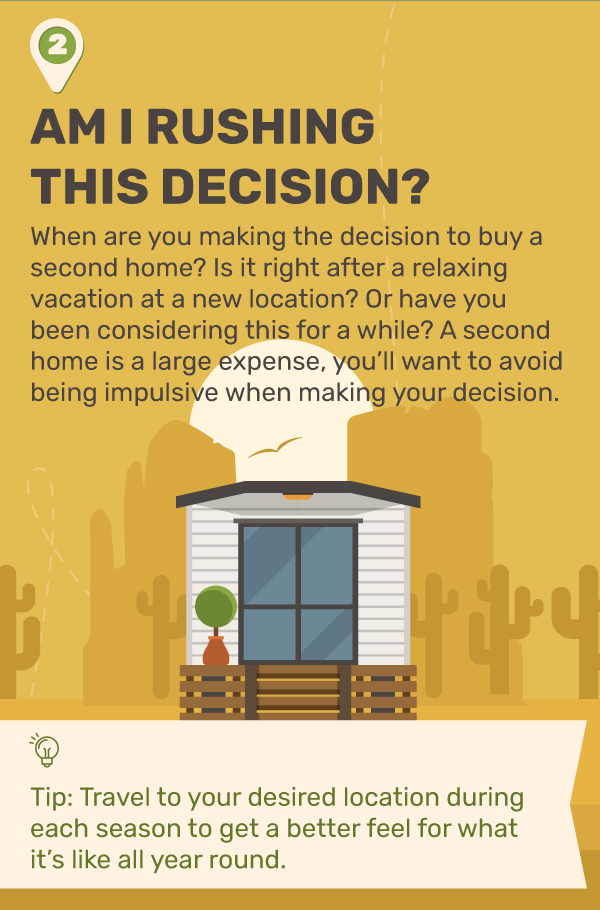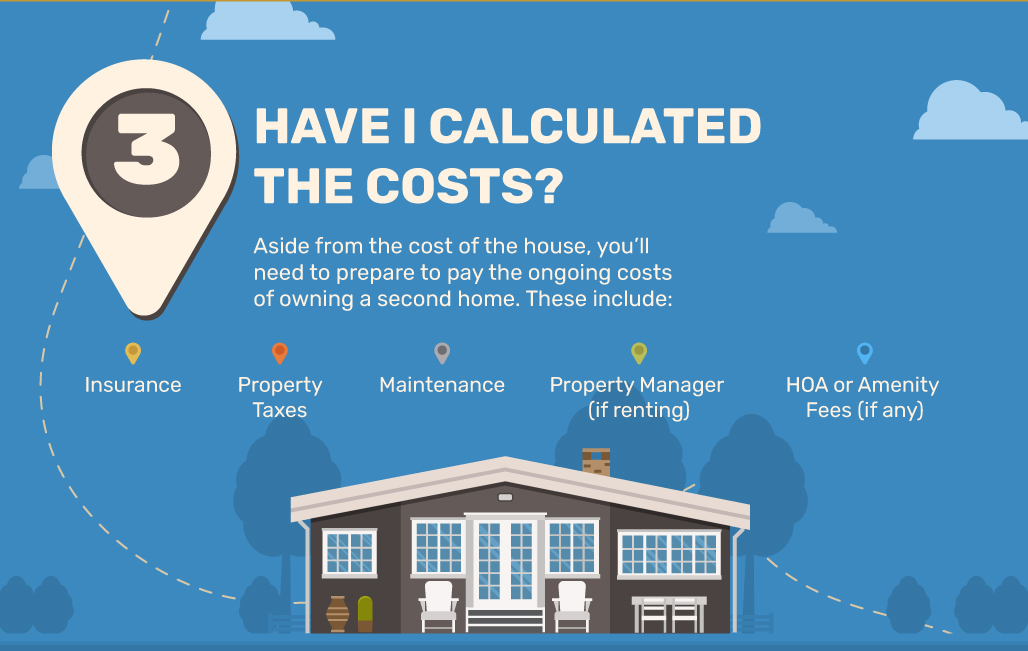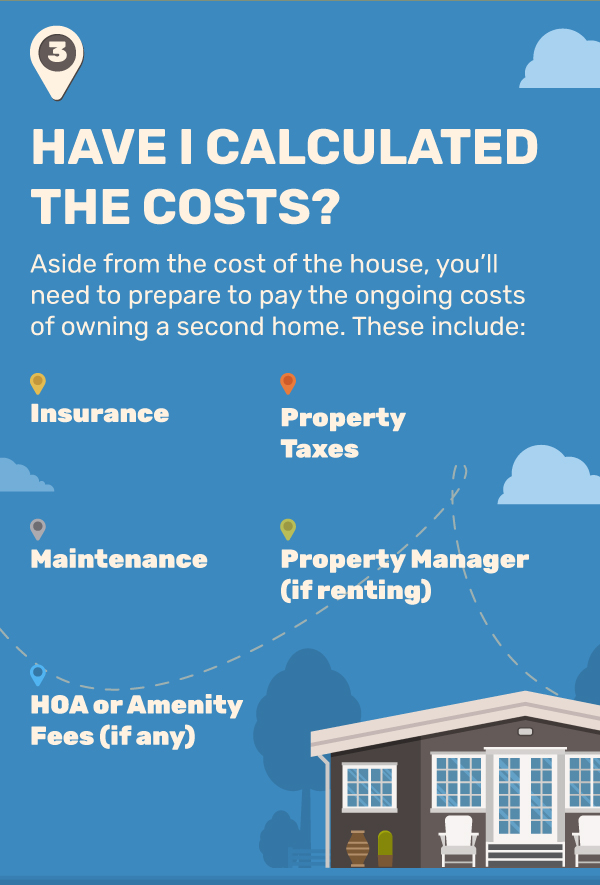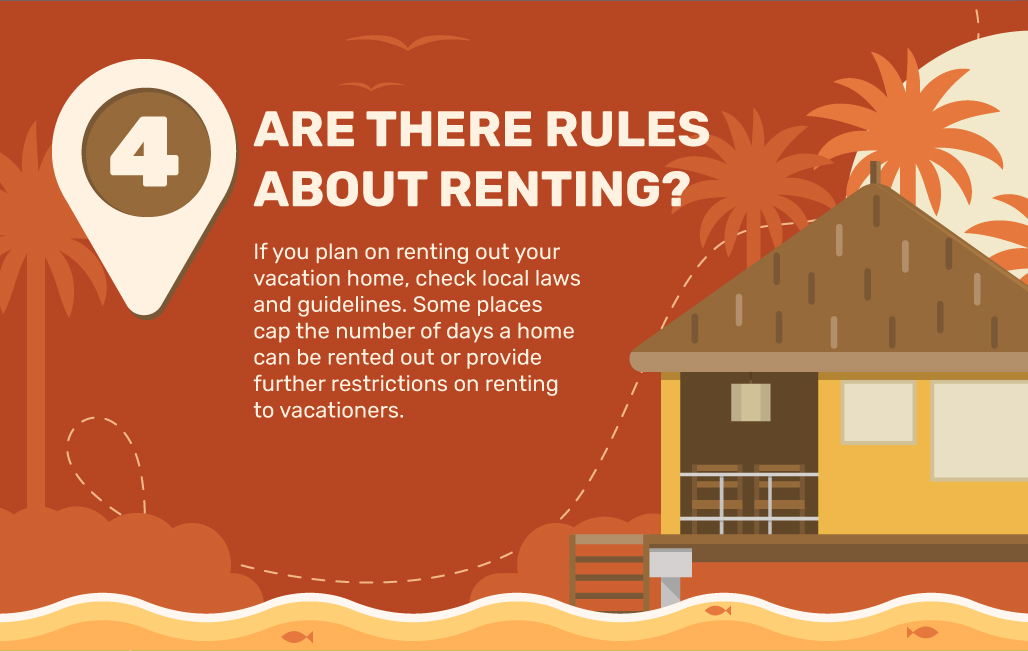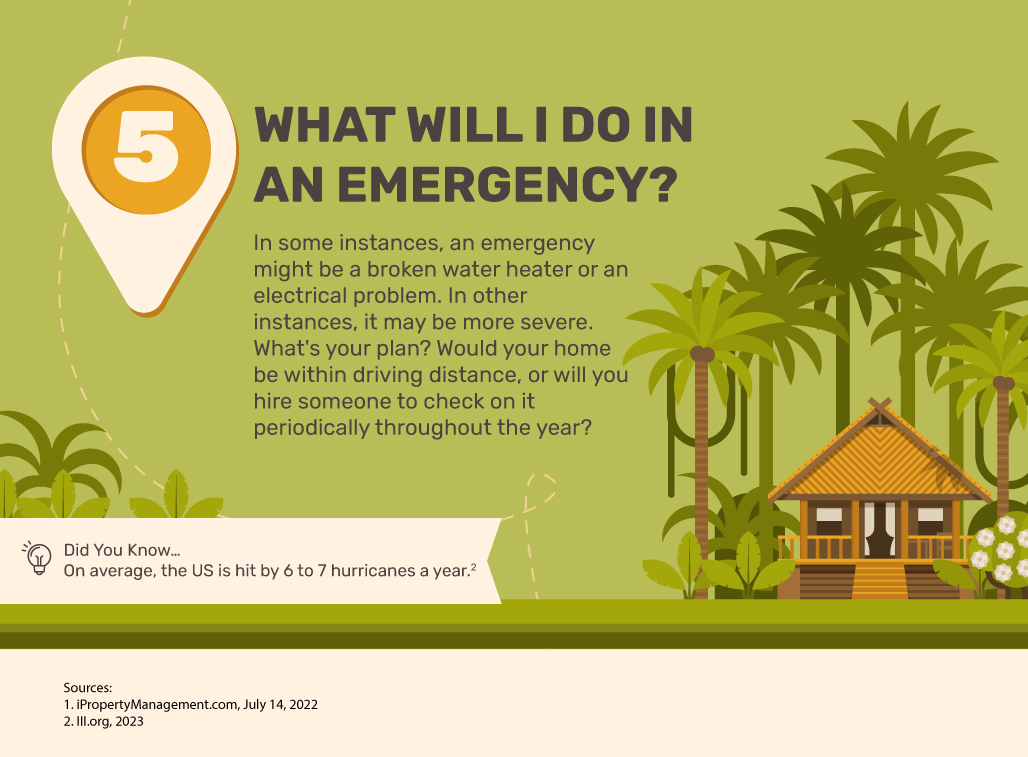 Related Content
In the event of an unforeseen accident or illness, disability insurance may be a good way to protect your income and savings.
The dreams of small business owners and the business plans that outline the strategy to fulfill those dreams rarely include the insurance protections that business owners will need. Yet, having adequate protection can...
It's easy to feel invincible when you're young, healthy and have a steady paycheck. After all, the chances of something catastrophic happening to you are pretty low, right?