The Three Keys to a Great Password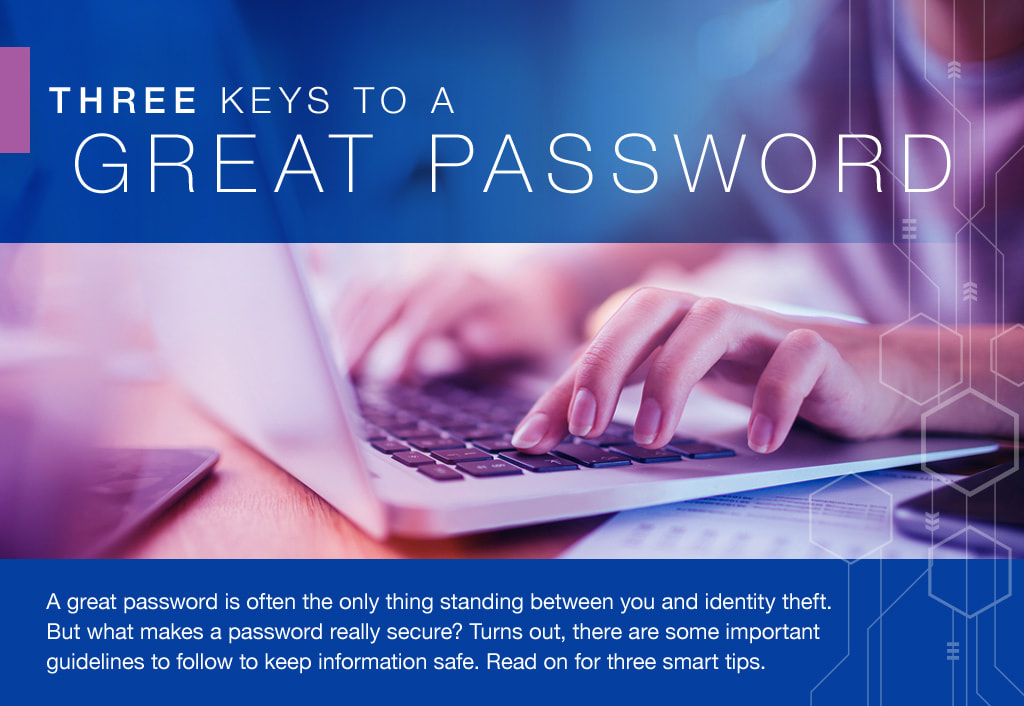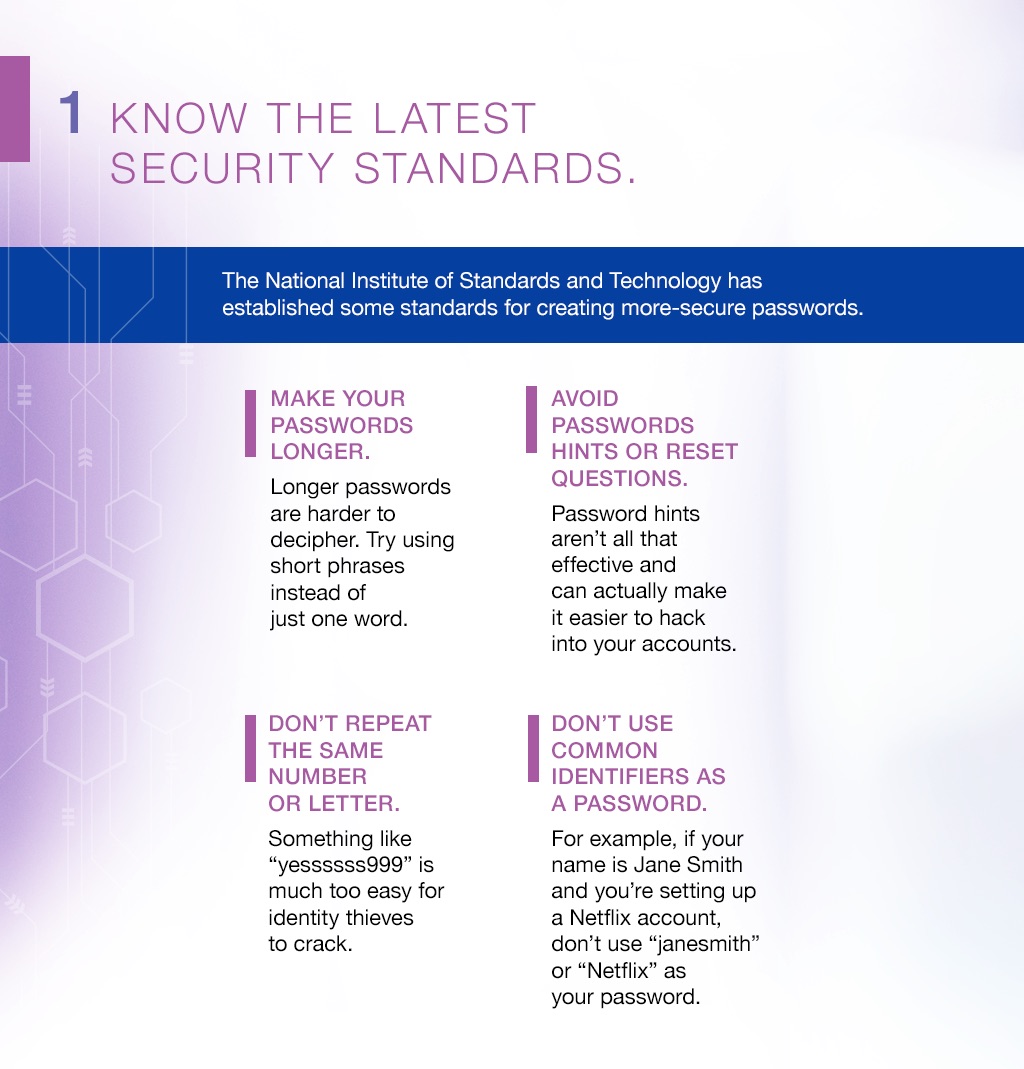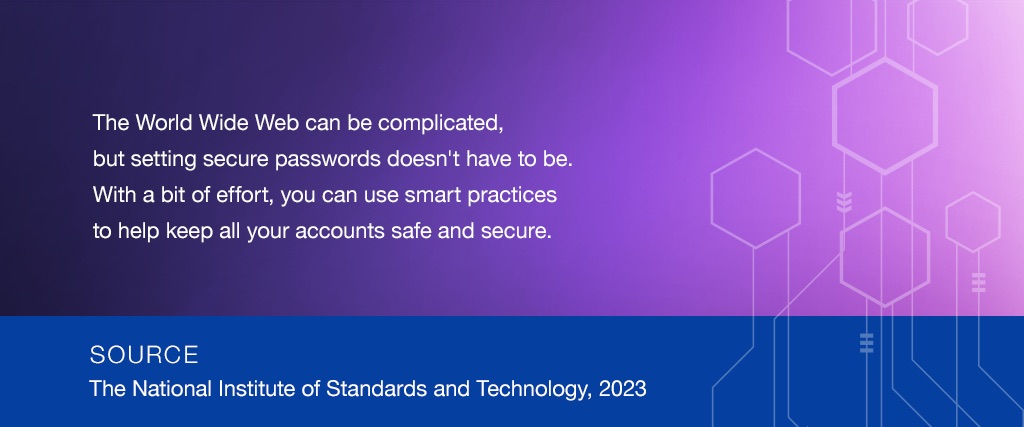 Related Content
Here's one strategy that combines two different annuities to generate income and rebuild principal.
When you take the time to learn more about how it works, you may be able to put the tax code to work for you.
This calculator compares the net gain of a taxable investment versus a tax-favored one.