Bull & Bear Markets: A Timeline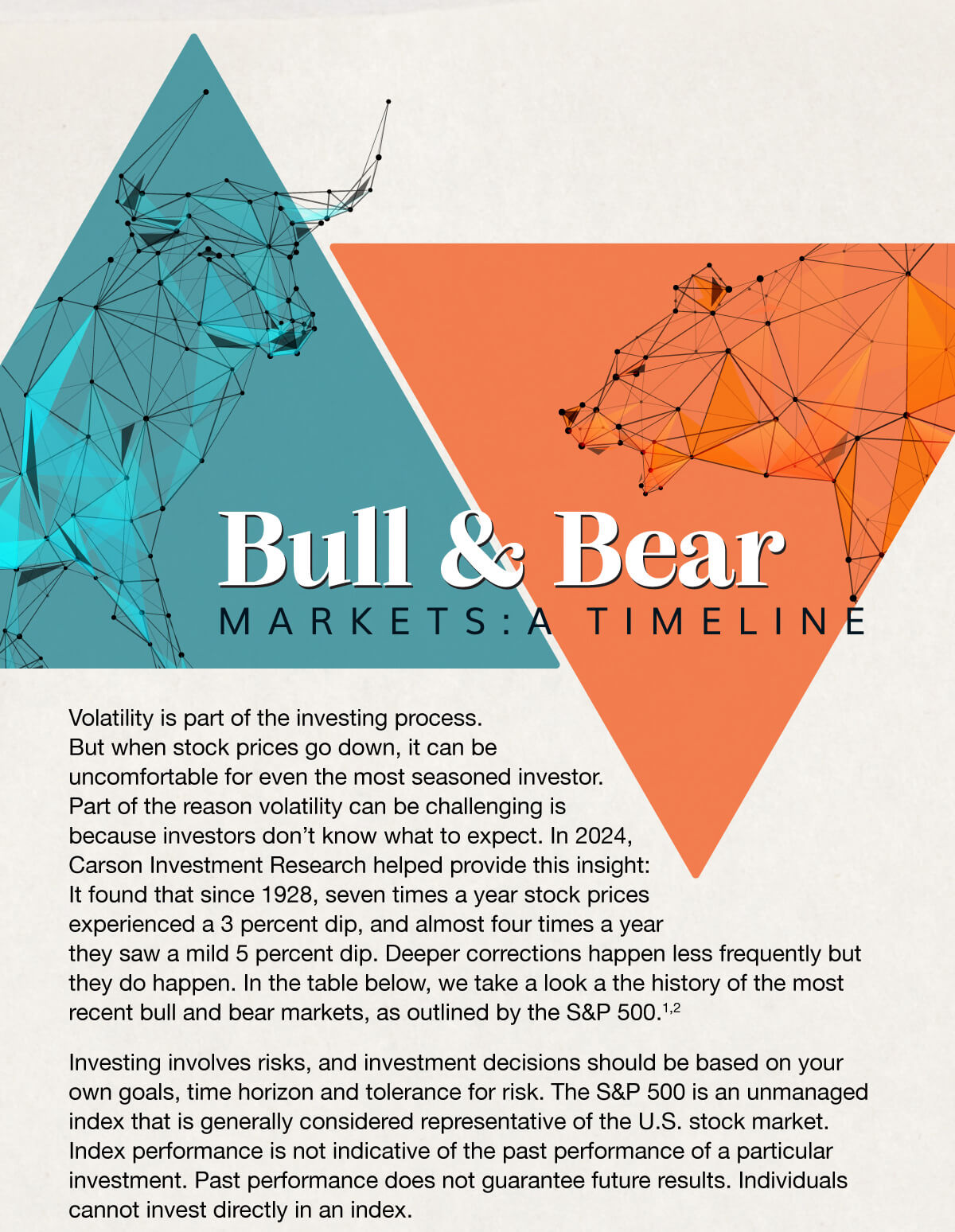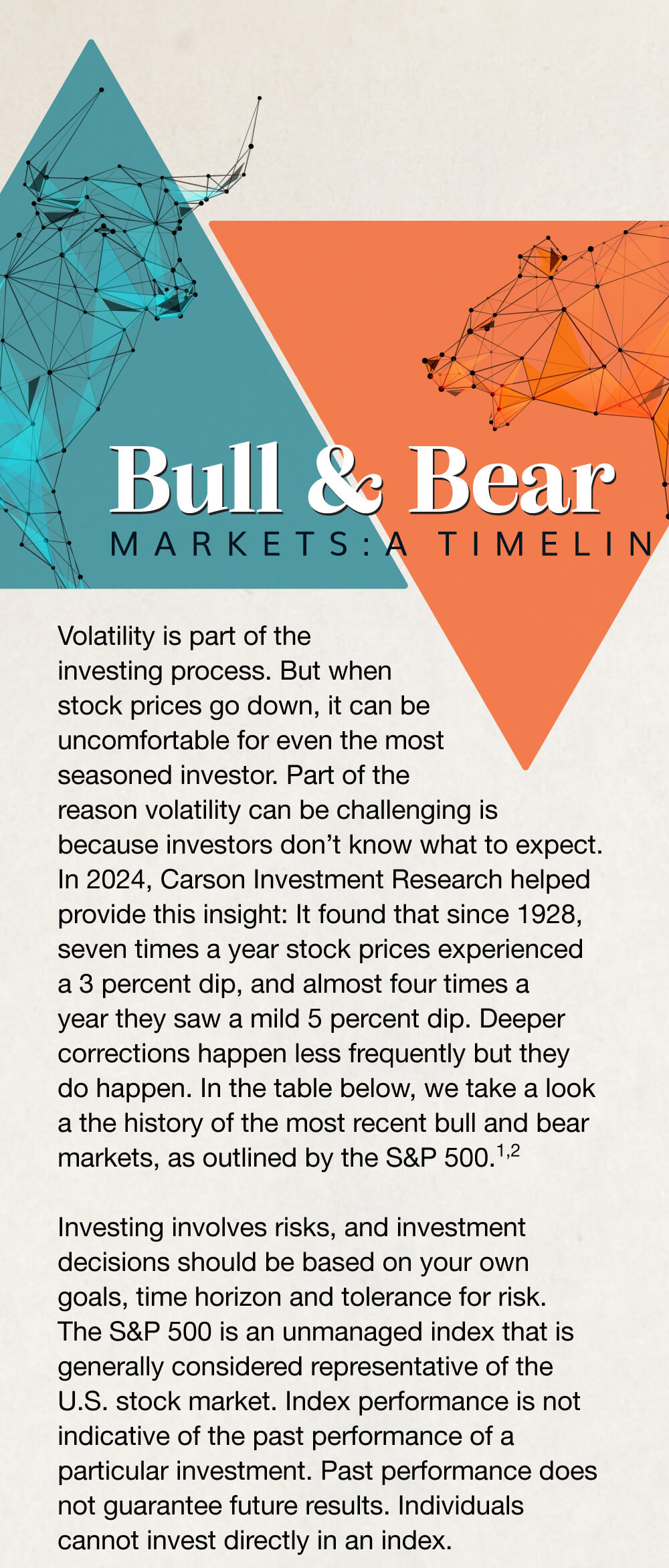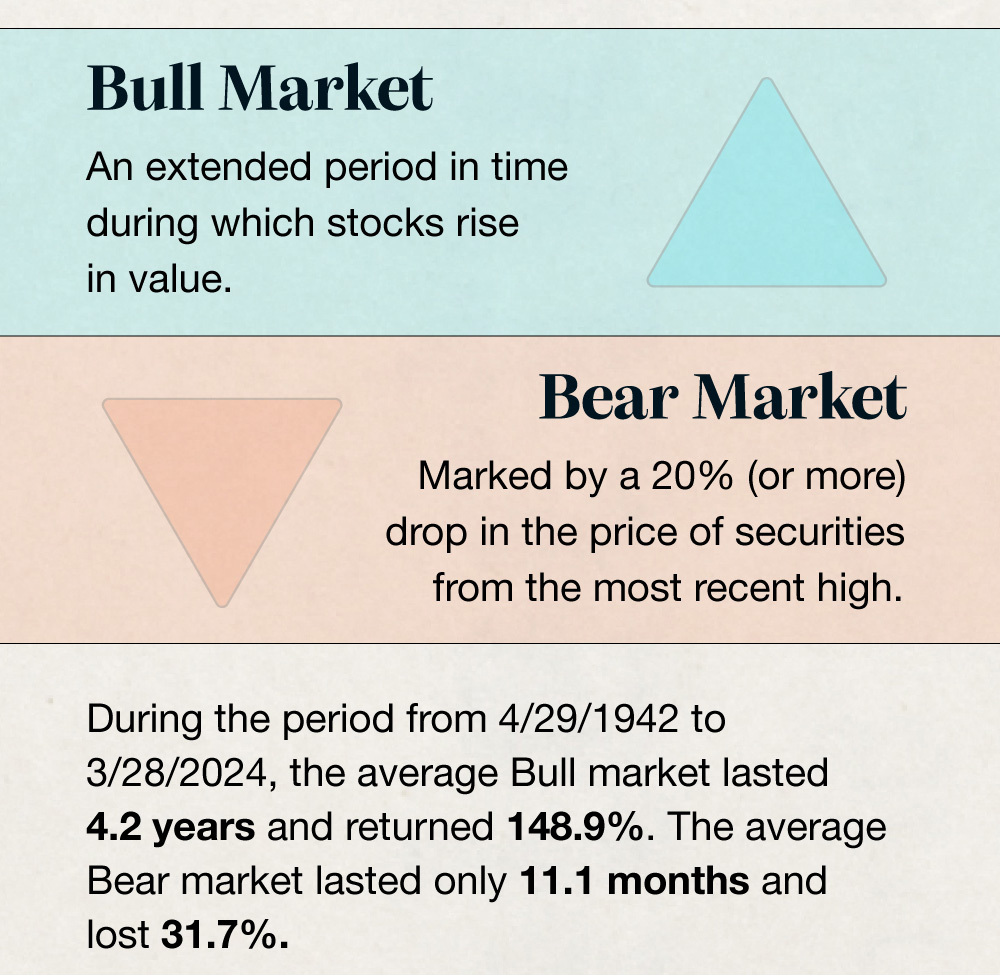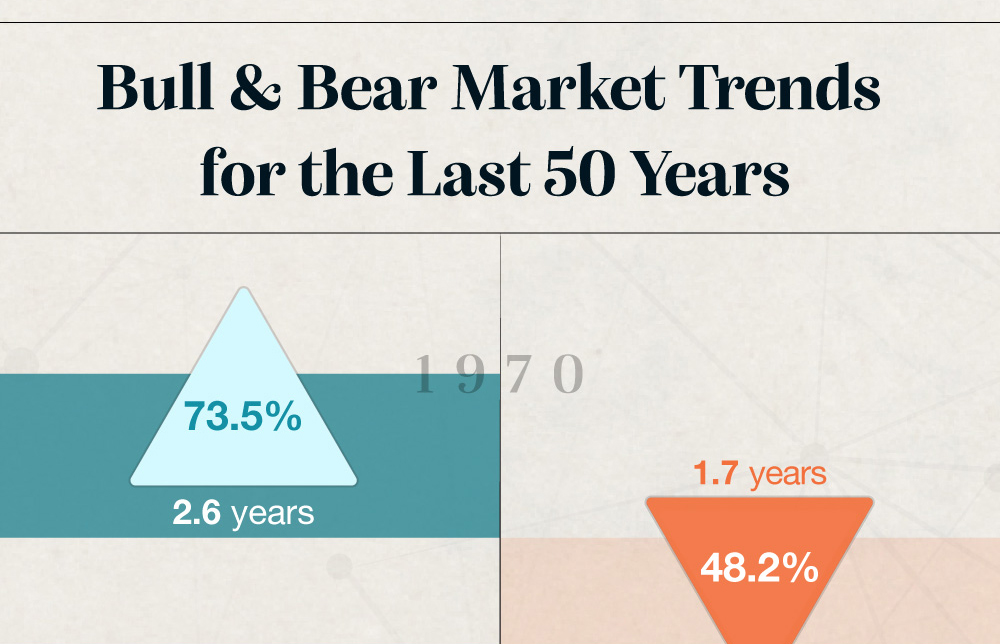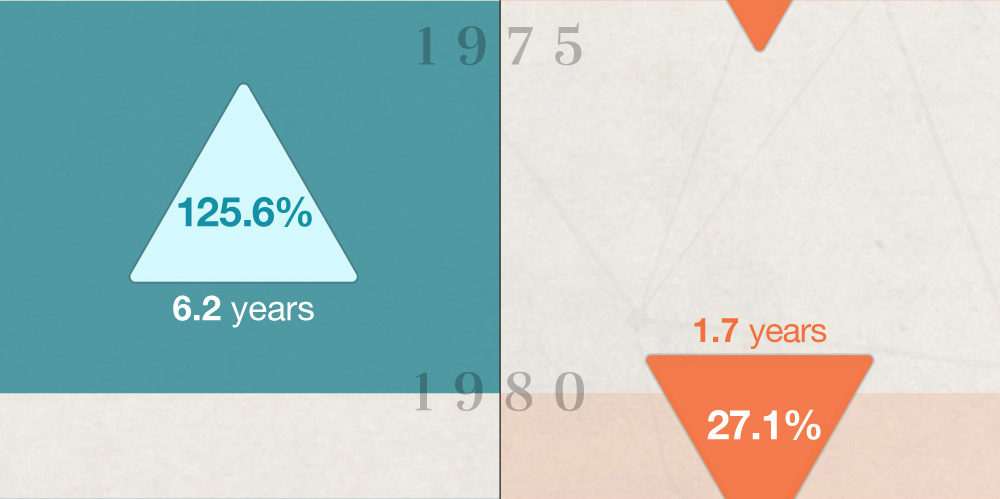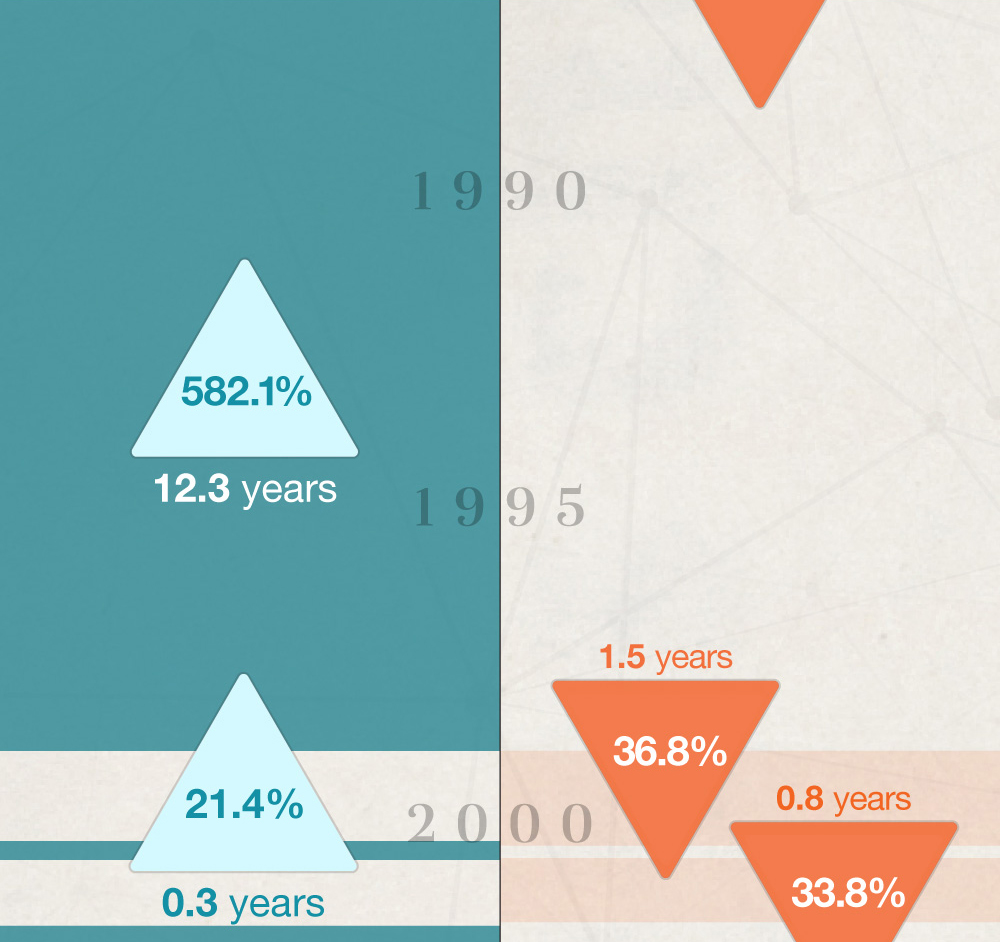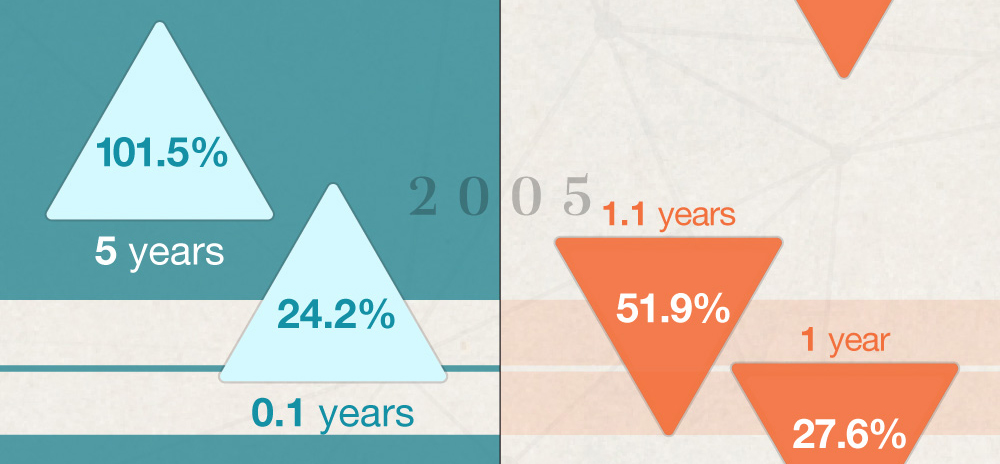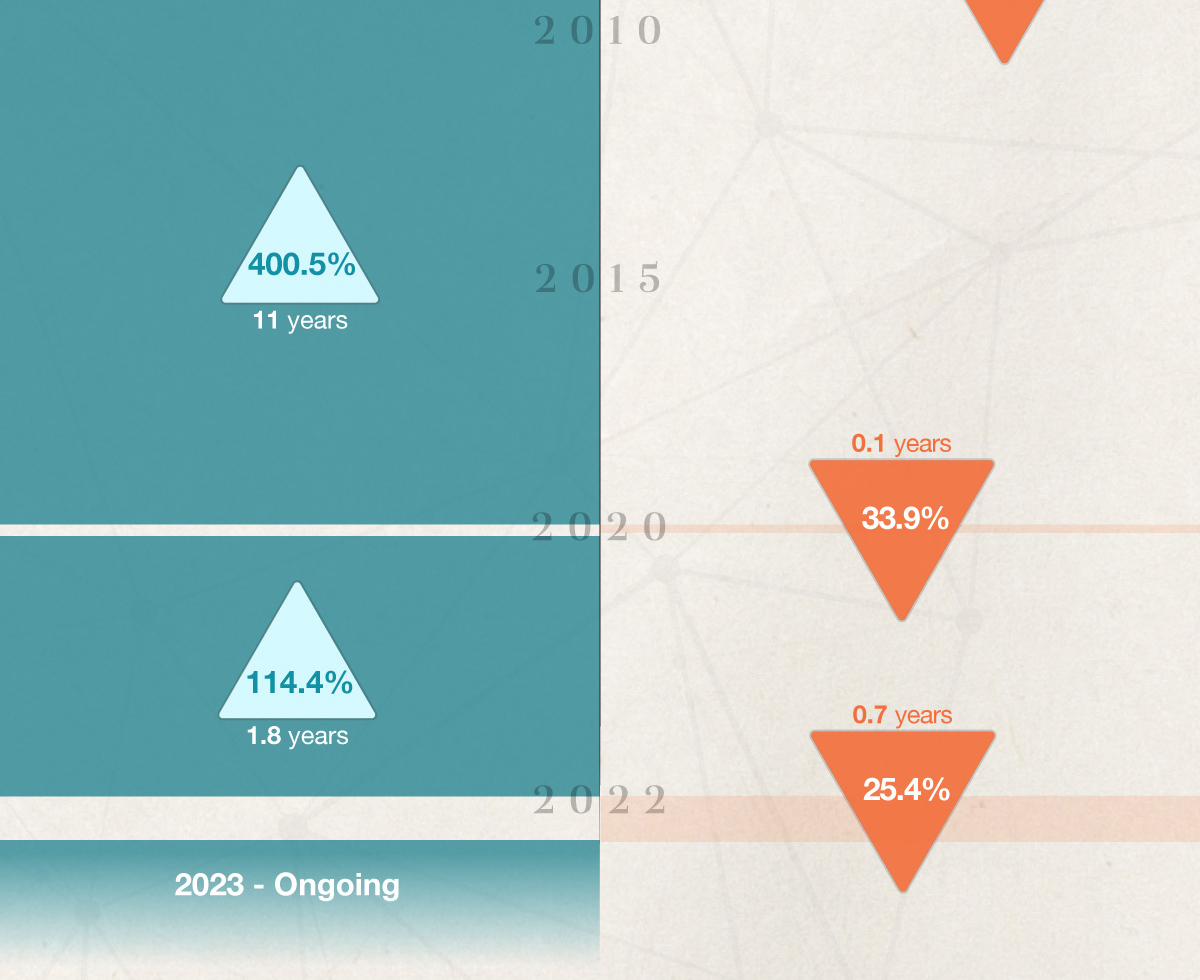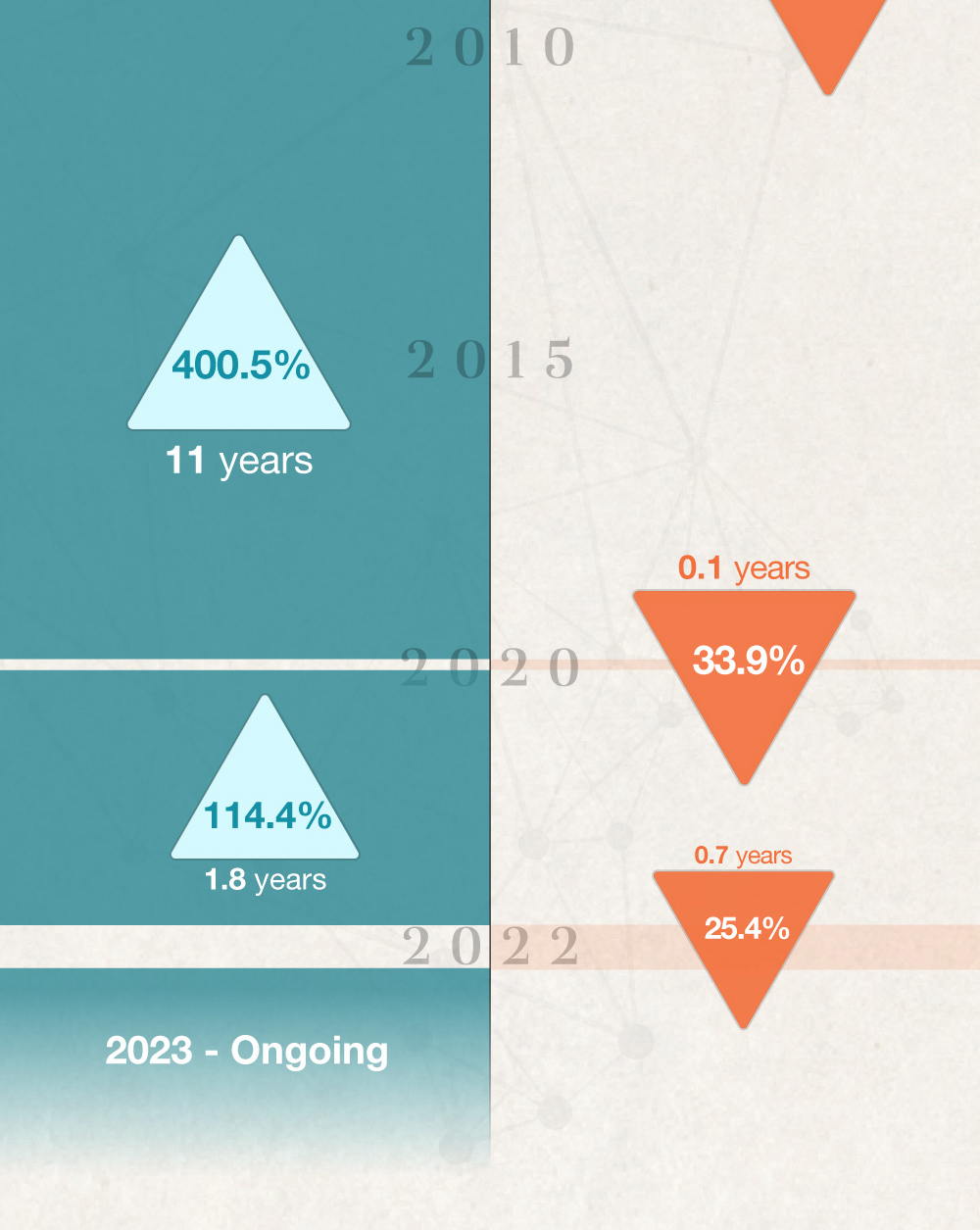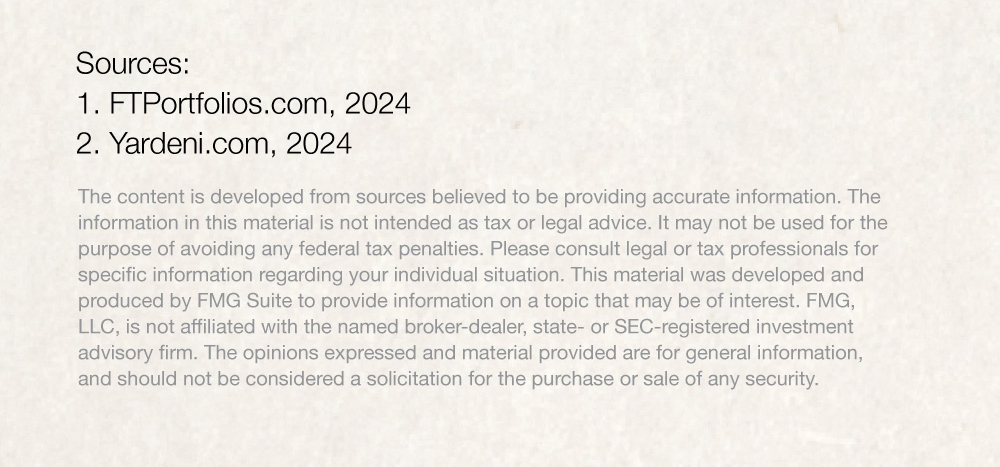 Related Content
Creating an inventory of your possessions can save you time, money and aggravation in the event you someday suffer losses.
Do your insurance needs stay the same when the nest empties?
Medicare Part C allows you to choose a Medicare Advantage plan. This article will help you decide if it's right for you.